Residential and Commercial
Grease Trap Cleaning Services
Quick, Efficient, And Affordable Commercial And Residential Grease Trap Cleaning Services
All commercial and residential kitchens have their own regulations when it comes to using a grease trap. Incorrect grease trap cleaning and maintenance can lead to major problems, especially in commercial establishments. In some cases, it can lead to closure. Schedule regular grease trap cleaning services with
Clearset VAC Truck Services
.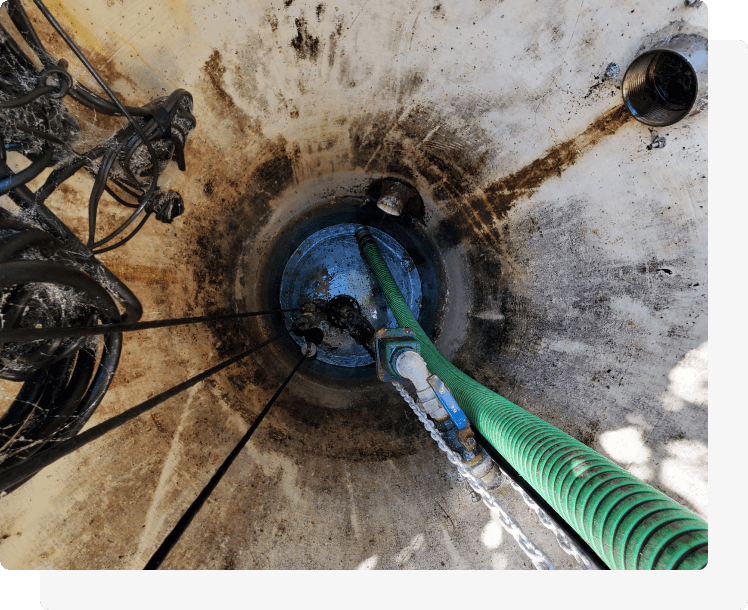 What Is
Clearset Grease Trap Cleaning Services

And What Sets Us Apart From The Rest?
Backups in sink drain, inlet/outlet pipes, grease overflow into municipal or septic systems, and foul-smelling aromas in the kitchen and eating areas can be reduced with regular and consistent cleaning. Improper grease trap cleaning and maintenance can lead to major problems and even closure for businesses.
With Clearset grease trap cleaning and maintenance you will get the following:
Make sure that your grease trap cleaning is performed on a consistent service plan. When it comes to cleaning frequency, our experienced staff can provide advice and options to decrease the possibility of backups or emergencies in the future.

Present a complete and extensive grease trap cleaning solution. Then, provide a detailed service report after grease trap cleaning explaining your FOG (fats, oils, grease, solids, and water) levels and other pertinent information.

Can install gaskets and seals, as well as new bolts, if necessary.

Waterline and drain cleaning on a minor scale.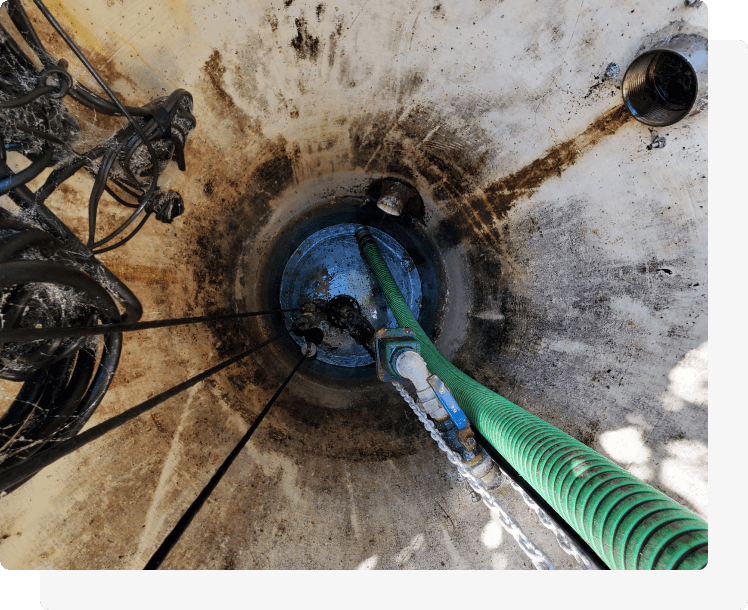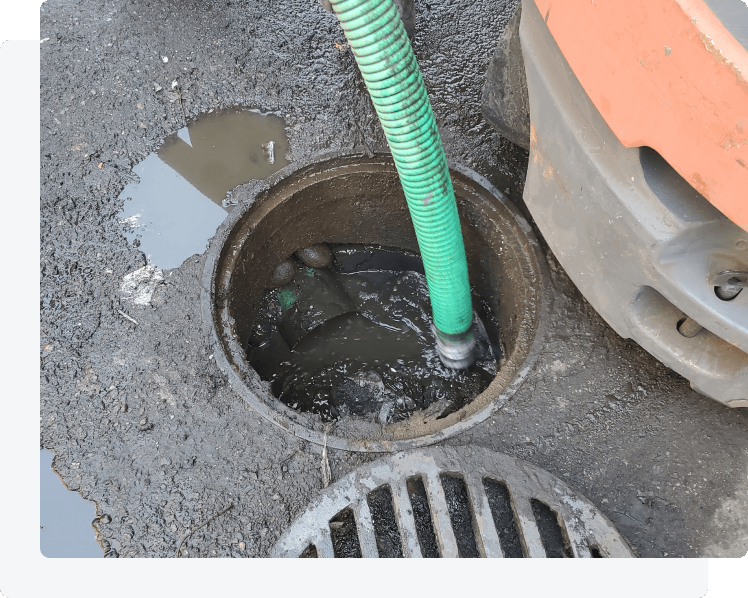 What Is Grease And What Is The
Use Of A Grease Trap

?
Grease is often used to refer to Fats, Oils, and Grease (FOG). FOG is present in a wide variety of foods and ingredients, including dairy products, meat, fish, cooking oil, sauces, nuts, coffee beans, butter, food wastes, and more.
A grease trap is also known as a grease interceptor. It is a kind of plumbing device that separates FOG from wastewater and prevents it from entering the sewage pipe system. Grease traps are classified into two distinct sorts.
Interior traps

are often positioned in the kitchen area near the sink or dishwasher and typically contain less FOG.

Exterior traps

are installed beneath, and outside the structure. They are far bigger, capable of storing thousands of gallons.
All commercial kitchens that generate wastewater that includes FOG are required by law to have a grease trap and regular grease trap cleaning and maintenance.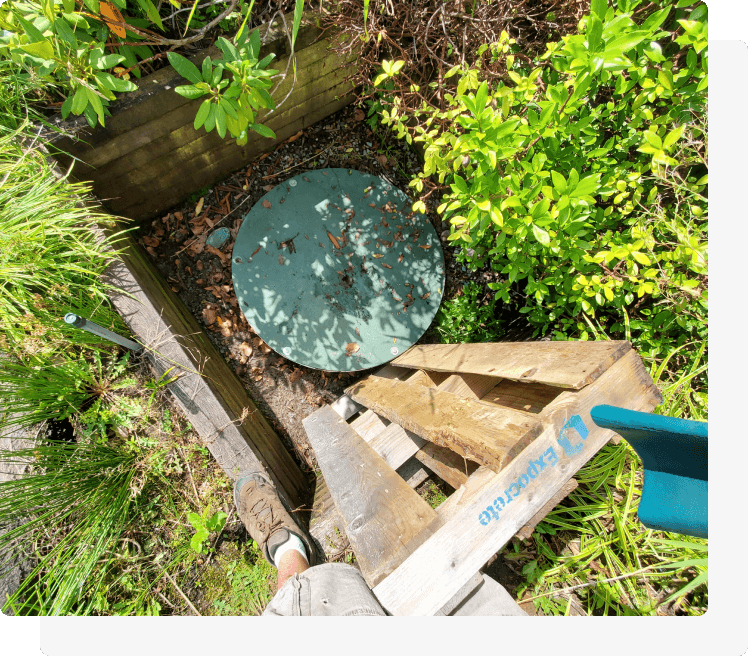 Why Is
Regular Grease Trap Cleaning And Maintenance Important

For Residential And Commercial Kitchens?
Inadequate grease trap cleaning and maintenance might result in serious problems and can even lead to the closure of businesses. If your grease trap is not properly maintained, you can encounter these problems:
Clogged drain lines and blocked pipes:

Over time, hardened grease inside a sewer pipe system will lead to clogging, resulting in different issues, ranging from kitchen back-ups to burst pipes and environmental contamination.

Foul odor:

Rancid FOG emits a foul smell that may be detrimental to everyone who comes into contact with it - including you, your staff, and your customers. Also, this can repel customers.

Sewer pipe clogging:

Grease buildup in sewers causes them to overflow, posing a risk to residents, businesses, and the environment. Each year, the expense of removing grease from sewers exceeds $2 million in Metro Vancouver.

Penalties:

Violating grease disposal standards may result in hefty penalties and a tarnished reputation.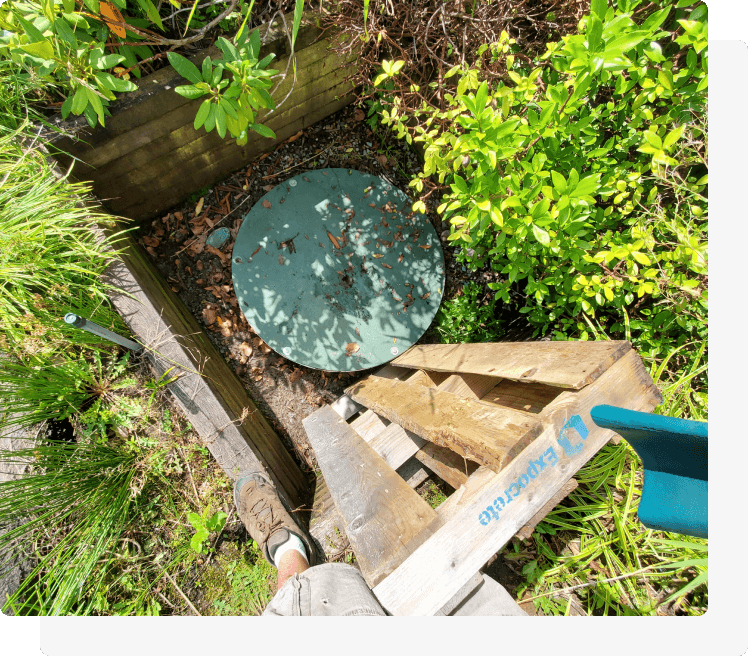 What Are The Three Signs That You Need Grease Trap Cleaning And Maintenance?
Here are the three signs that cleaning your grease traps for commercial kitchens is needed quickly.
Drain lines are clogged:

This might occur when a large amount of fat, oil, and grease is disposed of. A thorough grease trap cleaning should resolve the issue.

Foul odor:

Grease traps contain the stench of rancid fat, oil, and grease. When the distinct bad odor begins to spread in the work area, it indicates that the grease traps are clogged or full and in desperate need of grease trap cleaning.

Backup wastewater:

Fat, oil, and grease had accumulated in the trap and congealed, obstructing the sewage pipes. This often means you need to call the professionals to clean the sewer lines. Clearing the grease traps becomes a major concern for company owners especially if you take into consideration all the penalties you will need to pay.
Why Choose
Professional Grease Trap Cleaning

From
Clearset For Your Commercial And Residential Kitchens?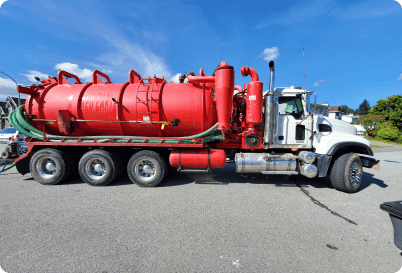 Truly Sustainable Practices
Clearset grease trap cleaning and maintenance services have the smallest carbon impact in the industry. A zero-waste commercial and residential grease trap service is both sustainable and safe for the environment. We understand the importance of quick and efficient commercial and home grease trap cleaning. That is why we always map out the fastest route to be able to provide the quickest services for you. In addition, Clearset processes all the wastes and grease we collected in a legal and sustainable way to ensure safe and sanitary procedures.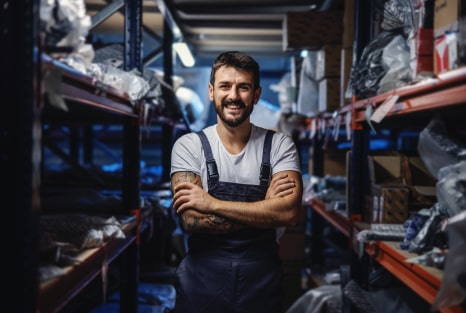 Well-Trained Staff & Exceptional Service
Clearset invests in the proper equipment, personnel, and procedures to ensure that we adhere to the strictest standards. Our staff is qualified, well trained, and professional. While our grease trap cleaning services are completely covered by insurance and checked for quality assurance. And our drivers and operators are protected by the Workers Compensation Board and have years of experience under their belts. We combined all these to be able to provide the best possible services all over British Columbia when you need us.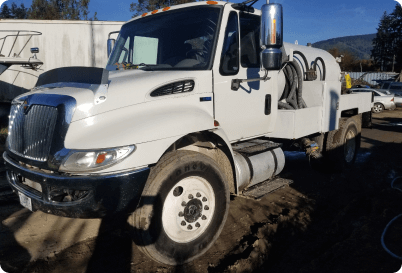 Regulations And Bylaws Are Covered
We maintain a good working relationship with all regulatory agencies and localities all over BC to ensure our grease trap cleaning services are compliant with all the laws and ordinances in your location. We make it our business to keep up with all the new laws so you can focus on building and growing your business.
Clearset adheres to the grease standards and requirements to help ensure you will not face any penalties and consequences. We'll establish a cleaning plan together that complies with local regulations and even handle all the paperwork for you.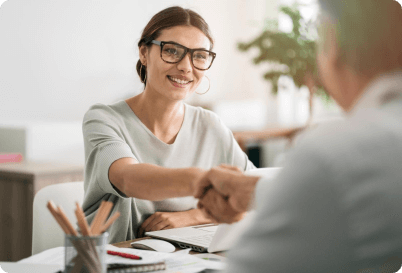 Reliable And Affordable Services
Clearset has various VAC trucks stationed all over British Columbia and mapped out the shortest route possible to make sure we arrive at your establishment when you need us. Our grease trap cleaning and maintenance are affordably priced because the transportation is cut to a minimum.
When you work with us, you will get an efficient grease trap cleaning solution, excellent customer service, detailed service reports, and customized grease trap cleaning depending on your needs.
Contact Clearset For Your Personalized Grease Trap Cleaning And Maintenance Services!
Keeping your kitchen clean, safe, and sanitary is the most important thing any establishment should do. However, keeping up with the grease trap cleaning yourself is time-consuming. This is where Clearset can help!
We offer personalized grease trap cleaning and maintenance solutions depending on your needs. Talk to our friendly customer representatives today! We will help you customize your grease trap cleaning so you won't have to think about it. Clearset will do the maintenance and cleaning for you!
Contact us by filling out our contact form, sending an email at info@clearset.ca, or calling us at (778) 825-1032. Looking for reliable grease trap cleaning, septic tank pumping, hydro flushing, and holding tank draining, we are here for you!